Booking
When you order an outfit, it is not made straight away, you need to book a time slot nearer to the date of your event. It is best to order as soon as possible, generally one year to six months in advance is advisable as I get booked up quickly.
The making of the garment usually begins three months before the date required. Once your deposit is received your time slot is secured.
---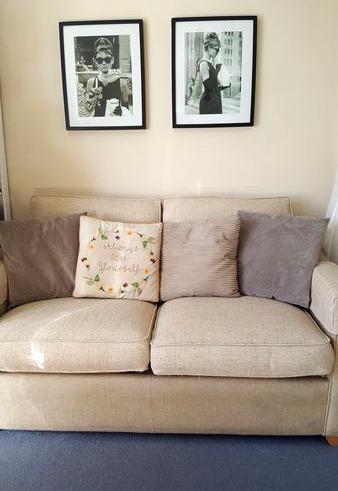 Consultation
During the consultation we consider your designs and pick your fabric. I will then let you have a quote by post or email.
Deposit
You then pay a 35% deposit which secures your time slot. The initial deposit is non refundable as this is used to purchase the fabric required and covers the initial making up stage.
---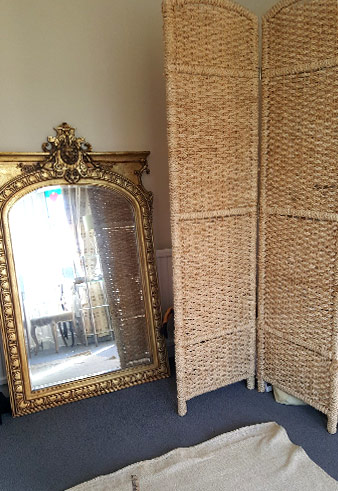 First fitting
At the first fitting the second payment of 30% is payable.
Final fitting
The final payment is due on completion of the garment.
The payment methods we currently accept are:
PayPal
Cheque
Sterling Cash
Credit/Debit cards
Any questions please just ask.